Nice
photographs get nice results. To get outstanding results, you need imagery that does just that; stands out from the rest.
To
create something that commands attention in a world saturated with images and filled with sophisticated viewers, you need to bring your A game.
Meet
your audience's expectations, and tomorrow you'll be forgotten. Exceed them, and you're on to something special.
You
want something special. Let's see if, together, we can't make just that. This could be the start of a beautiful relationship. Nice to meet you.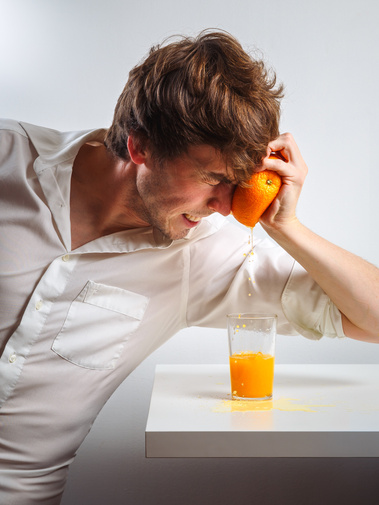 Bio
Colin Judge is a creative food and product photographer based in Dublin, Ireland (but is always ready to travel). Through a curious set of circumstances, he found himself playing with a camera shortly after finishing his Bachelor of Marketing in 2011. He promptly threw his hard-earned degree in the trash and threw himself into the world of photography.

By necessity, he became art director, stylist, chef and retoucher on all of his personal projects. These skills that he developed over time, paired with his background in marketing, allow him to work effectively in every stage of production.

Colin's photos are a product of his love of details, his passion for good design, and his sense of humour. A self-taught digital photographer from the start, experimentation was key in shaping how he works. This relentless desire to try new things ensures that his images are always fresh and exciting.
If you'd like to discuss a project, are interested in purchasing a print, or just want to have a chat, you can contact Colin here.